Ikkyuji temple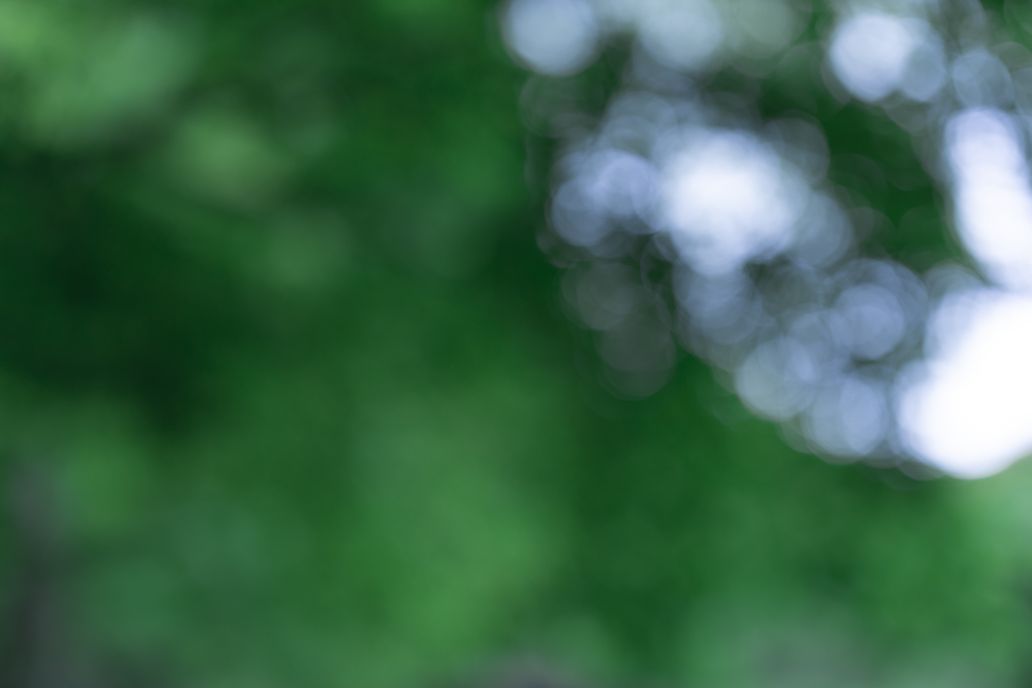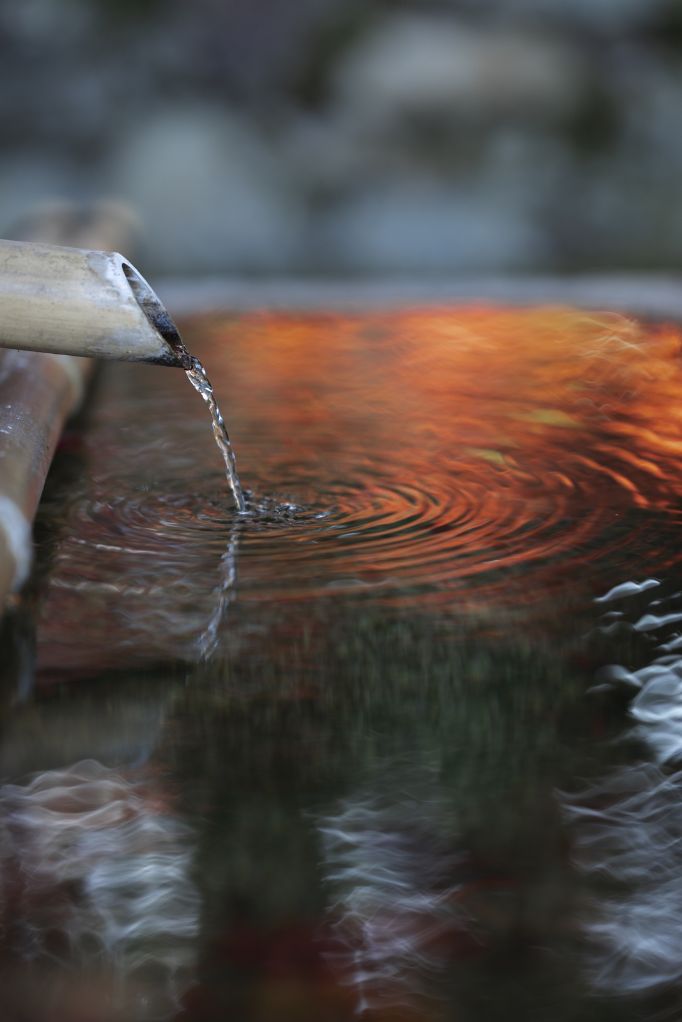 Wabicha in Japan began with the encounter between Soujun Ikkyu and Shuko Murata. Kokyu-an is the residence of Zen Master Ikkyu Zen master Ikkyu. Various cultural figures gathered here, and the traditional Japanese culture that has been handed down to this day originated in the Muromachi period (1336-1573).
The temple was founded in the Muromachi period (1336-1573). Ikkyu became the founder of the temple.In the Edo period (1603-1867), the current temple precincts were developed and remain to this day.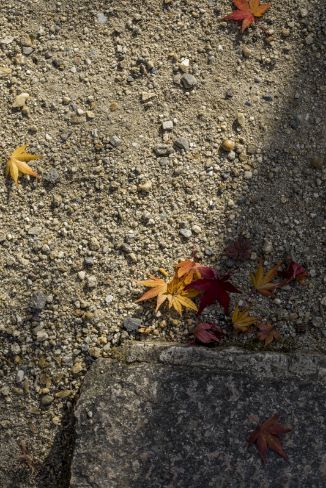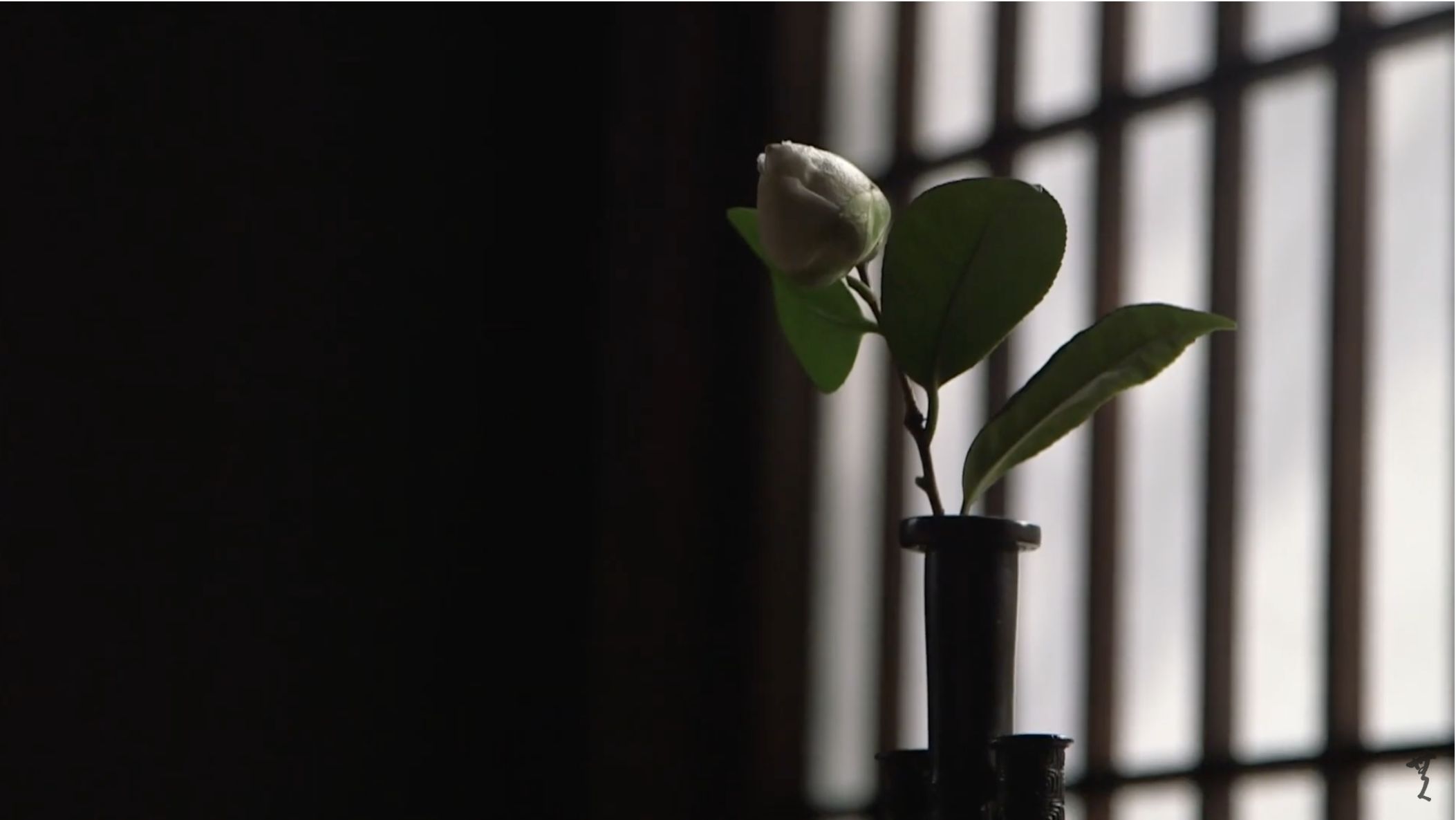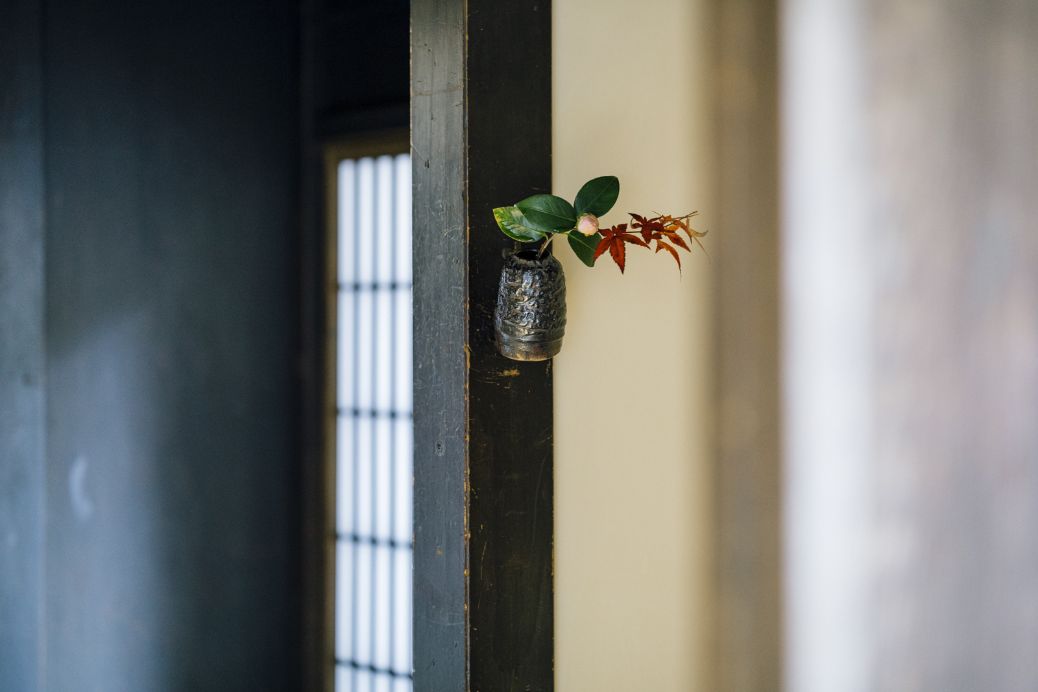 Kokyu-an
The Tea Ceremony House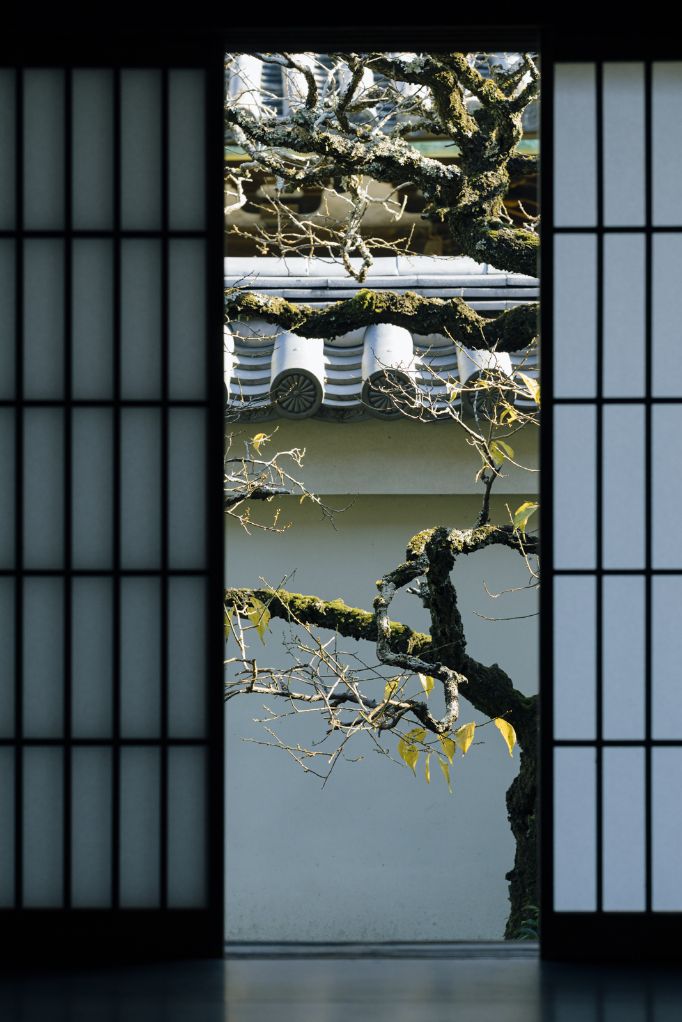 In origin, The Kokyu-an sat at the foot of Higashiyama. When Ikkyu Zenshi was 74, to avoid turmoil of the Ounin war, the Kokyu-an was moved to this place. The hengaku (the name plate raised above the entrance) was written by Ikkyu. The serene and modest building is Souan styled, its roof is made of cypress bark. The surrounding gardens are Karesansui (traditional Japanese rock garden) styled. Especially, the east garden has Shichi-go-san styled layout, it follows the same method as the Shichi-go-san garden of Yamauchi-Shinjyu-an, Daitokuji temple.
It is said that Jyuko Murata, the founder of Chanoyu (the Japanese tea ceremony), built Kokyu-an. In previous times, Kokyu-an had multifaceted aspect as salon for cultural figures like Jyuko and Zenchiku Konparu (the famous Noh actor of Muromachi era). Today's Japanese traditional performing arts like Sado or Noh - their essential roots can be found in this place.
It cannot be visited as it is not open to tha general public.

Zen Food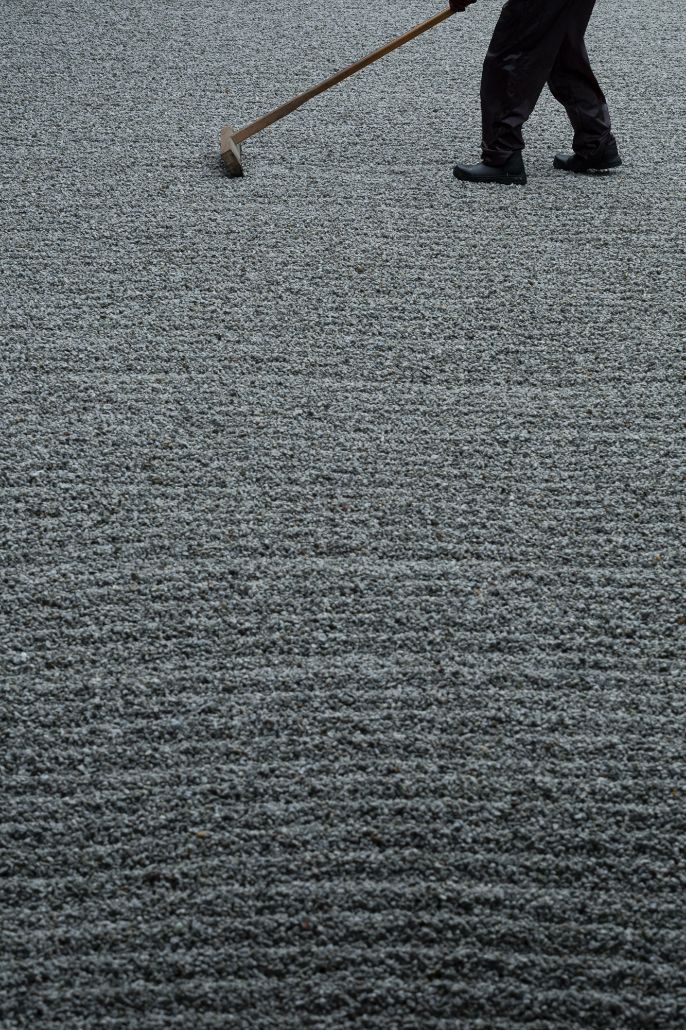 Zen monk Ikkyu made Chinese natto (fermented soybeans), which had been introduced from China, himself and helped popularize it among the people. It is still known as Daitokuji natto and Ikkyuji natto. Even today, it is known as Daitokuji natto and Ikkyuji natto, and has been made by generations of priests. It is known as "Daitokuji natto" and "Ikkyuji natto," and is still made by generations of priests. It is known as "IKKYUJI NATTO" and has been made by the priests for generations.
If you are interested, please send us an e-mail.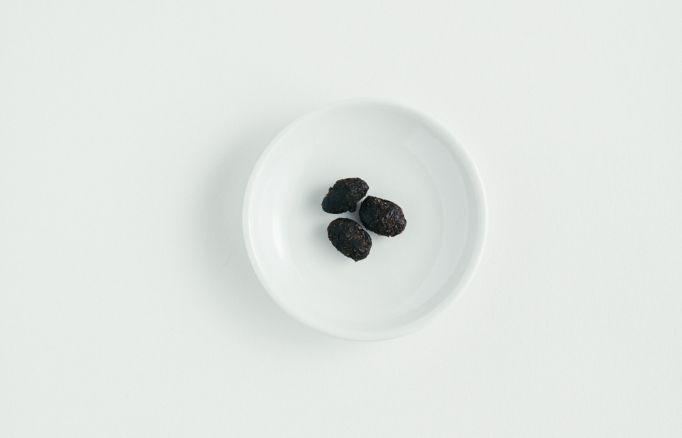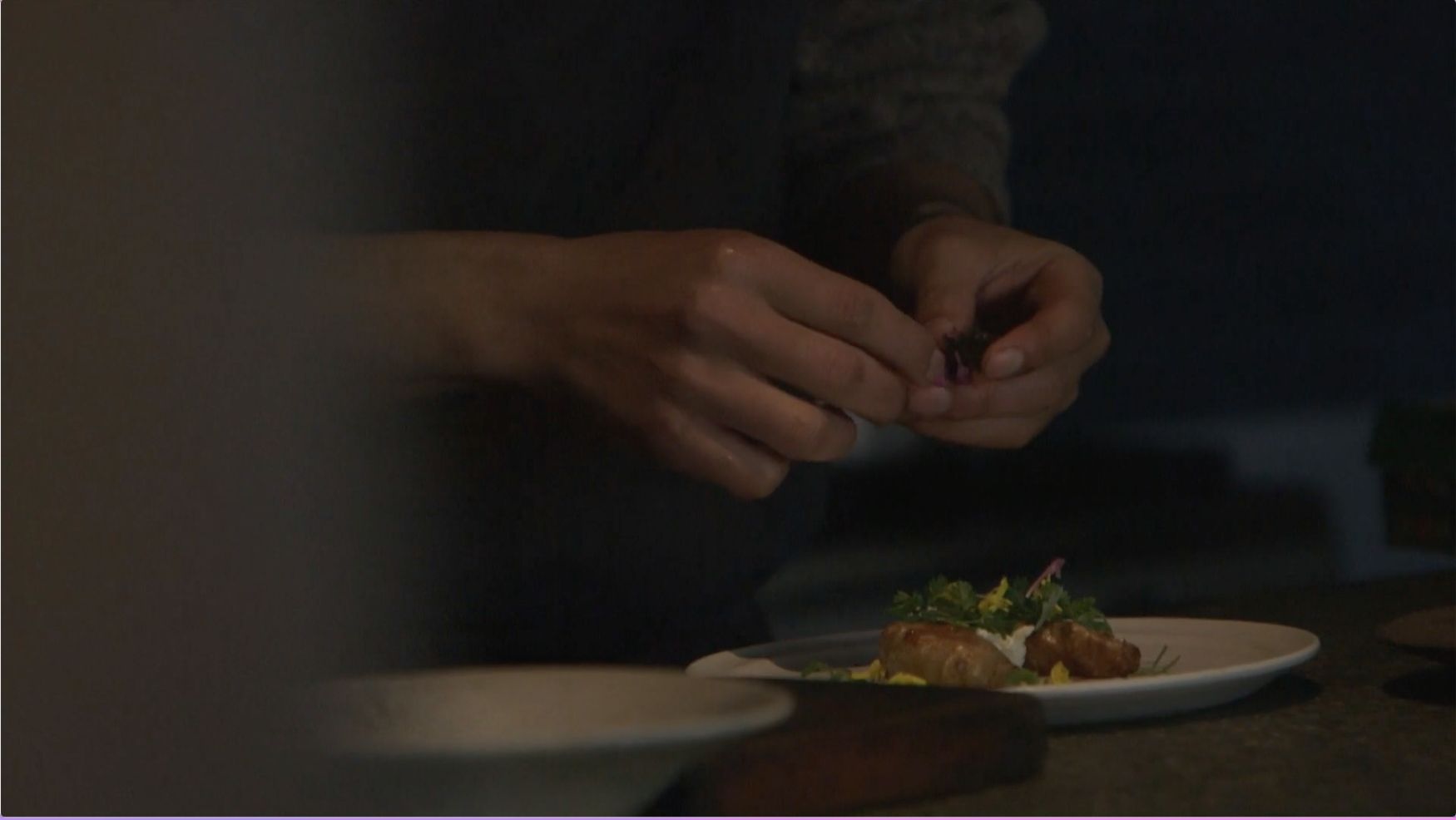 Brief History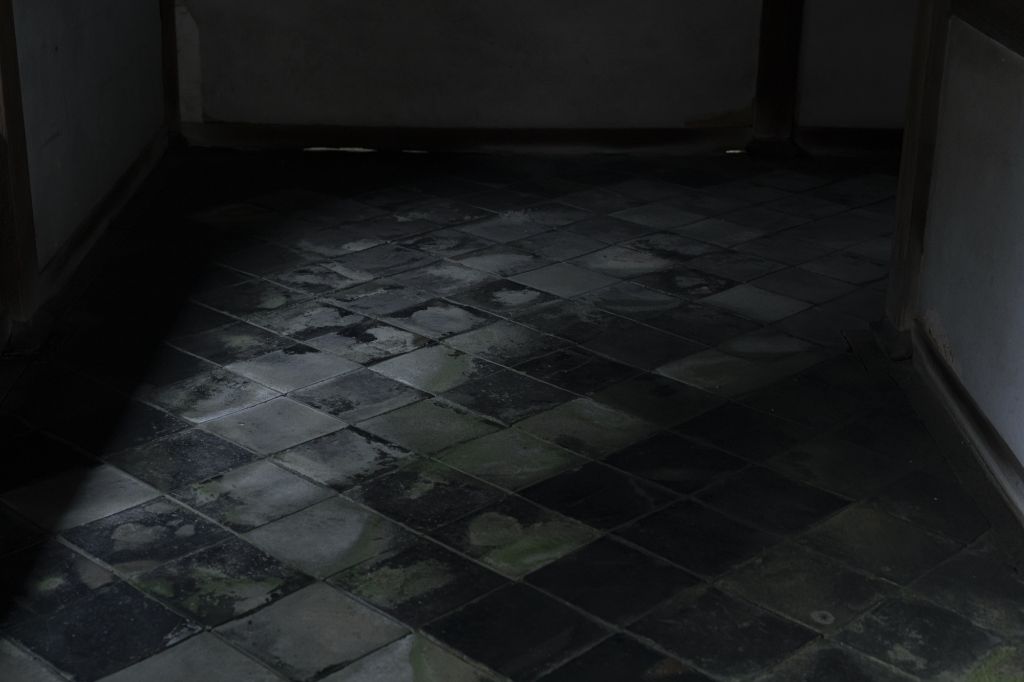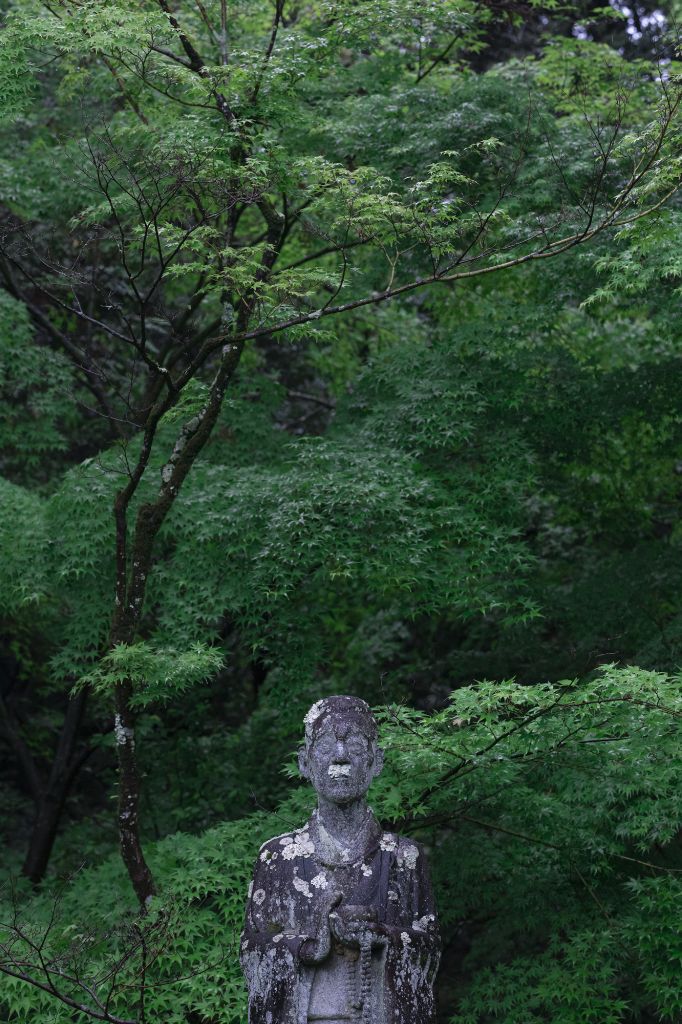 Shūon-an Ikkyū-dera was originally called, Myōshō-ji, its origin goes back to Daiou-Kokushi (also known as Nanpo Jyōumyōu), a high priest from Rinzai sect of Buddhism, who returned from practice in the Tang-dynasty era China to build the Zen training monastery here. However, the temple was caught up in the war during Genkō era and was severely devastated. In Kōshō era (1455-6), Ikkyū Zenshi (the master of Zen), who is a sixth generation of Daiou-Kokushi's disciple, restored the temple to admire relics of its founder and was renamed Shūon-an to "repay a kindness of master".
Ikkyū Zenshi lived the second half of his life in Shūon-an. Even after he was elected as an abbot of Daitokuji-temple when he was 81 years old, Ikkyū remained in Shūon-an as his principal place.
Before the time around the Meiji Restoration, the name Shūon-an was noted on formal documents. Today the temple is widely known as Ikkyū-dera since it is closely linked with Ikkyū Zenshi, who is loved and respected by ordinary Japanese people. Shūon-an is a government-designated historical beauty spot that has 9 Important Cultural Properties of Japan including the main hall, the abbot's hall and the seated Ikkyū Oshō statue.
Architecture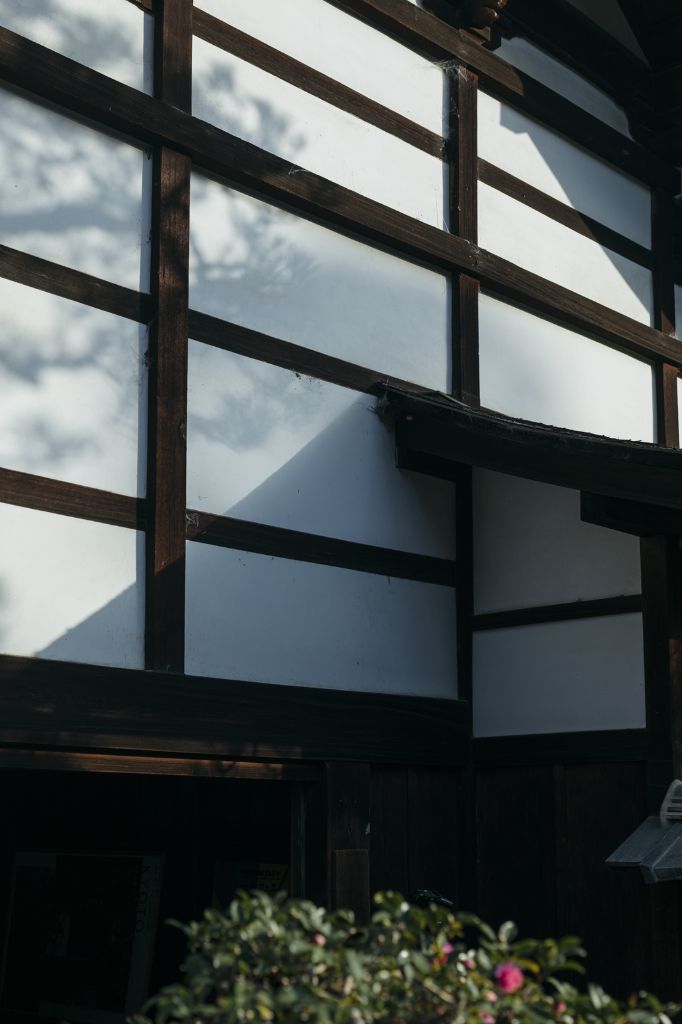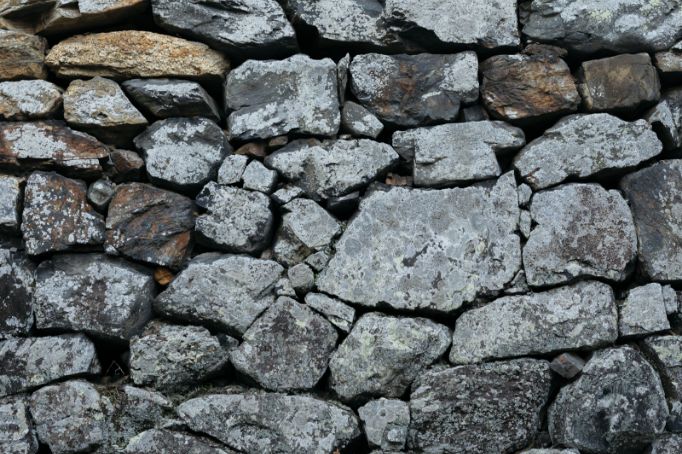 Ikkyu-ji Temple is a Zen Buddhist temple with seven halls. It was donated by Maeda Toshitsune, a feudal lord of Kaga in the early Edo period. In traditional Japanese architecture, not only tiles but also cypress bark and shingles are used as roofing materials. Most buildings designated as cultural properties use hinoki bark, but as a new experiment, titanium is being used as a roofing material. Titanium is an extremely sustainable material that has revolutionized the architecture of temples and shrines in Japan. It is a fusion of the ancient techniques of sukiya carpentry and new Japanese technology.
Temple grounds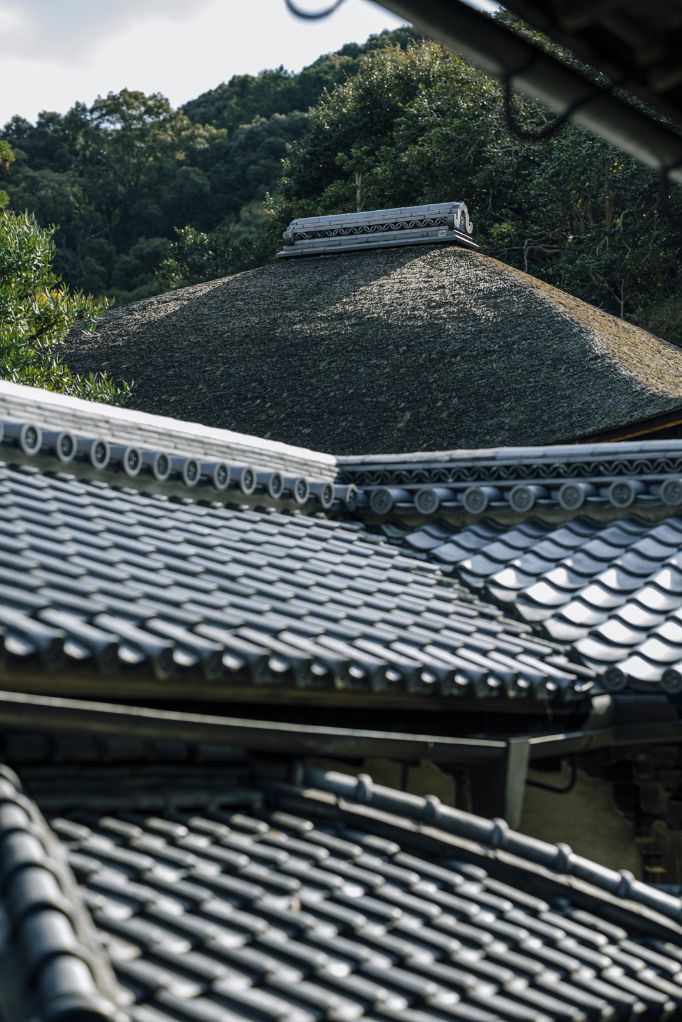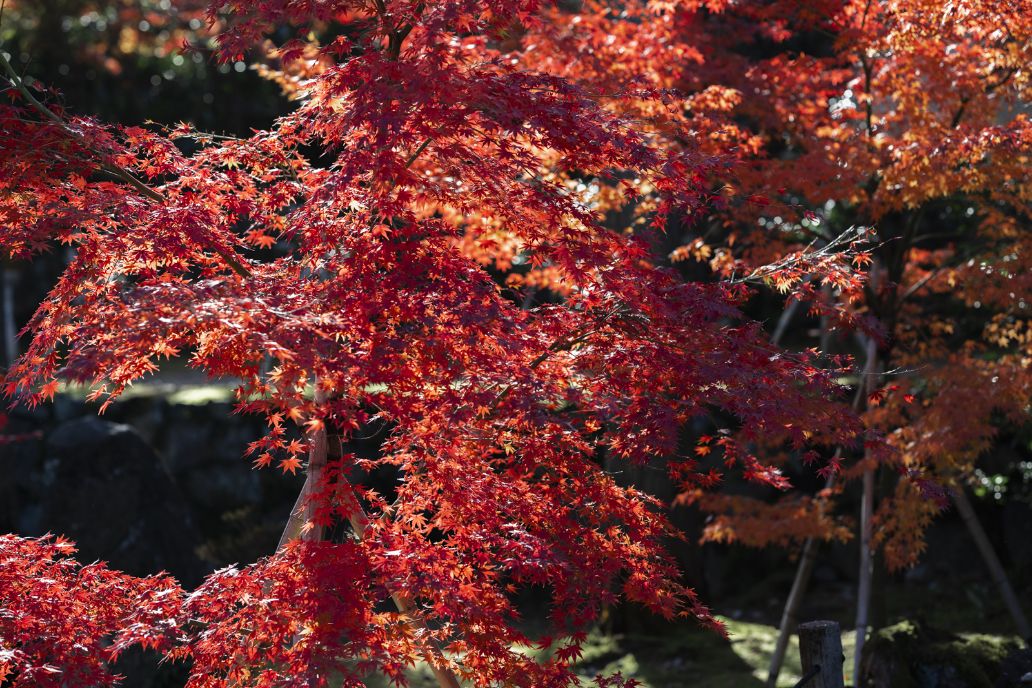 There are many maple trees on the grounds of Ikkyuji Temple.
Each season brings its own unique beauty and joy to the temple, whether it is the season of fresh green or autumn leaves.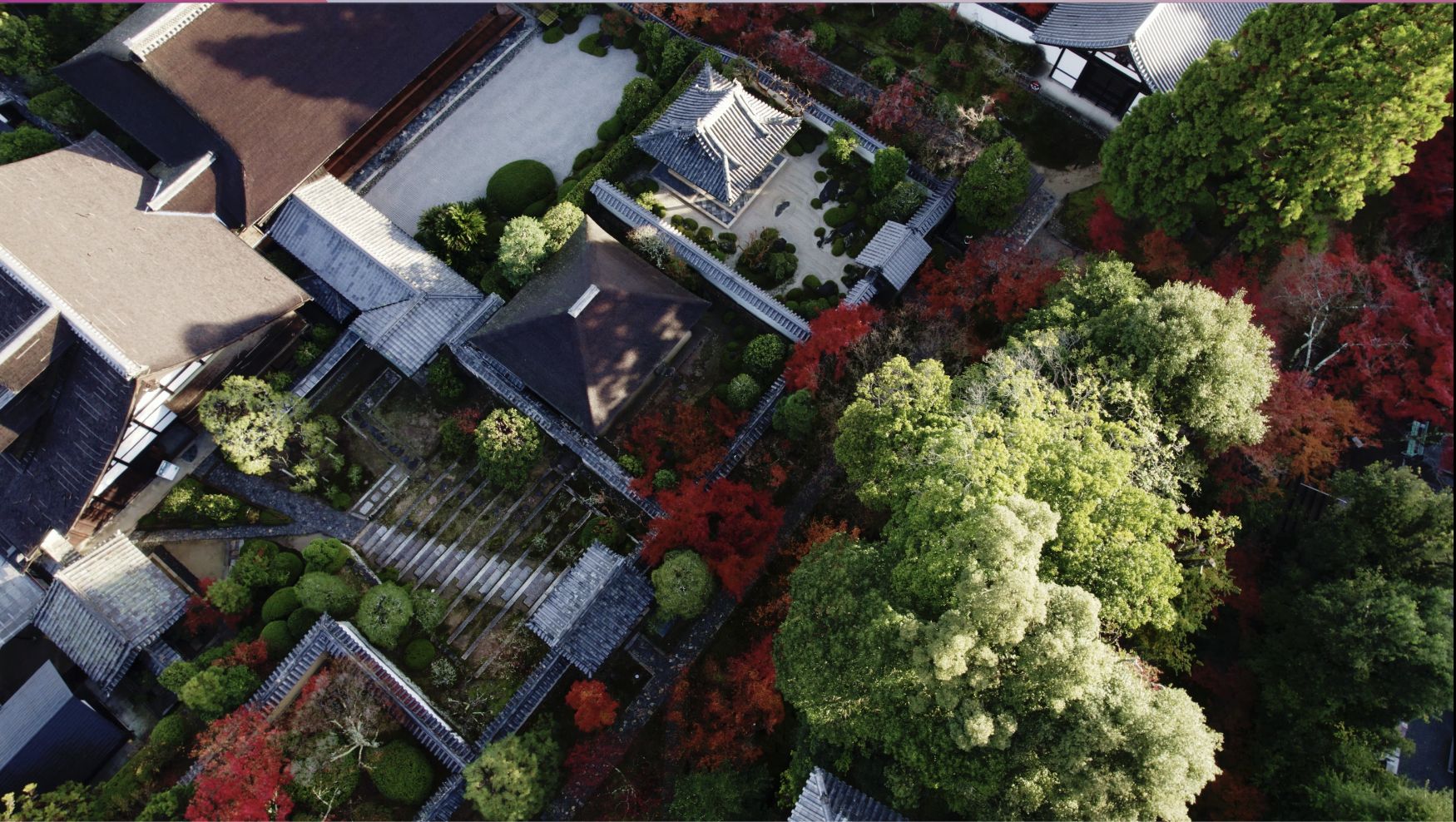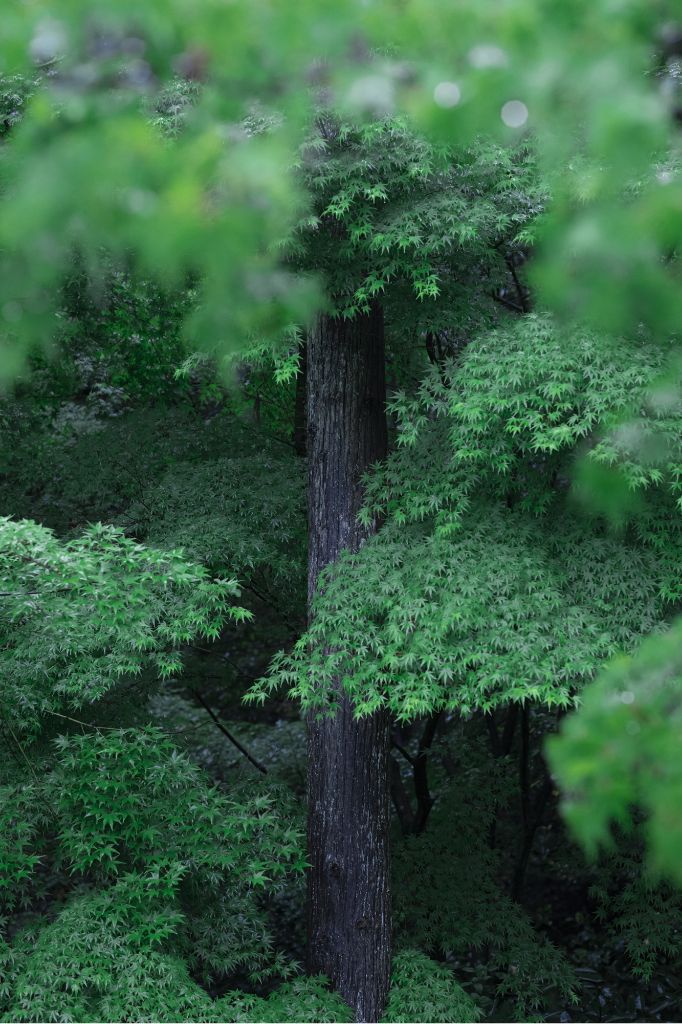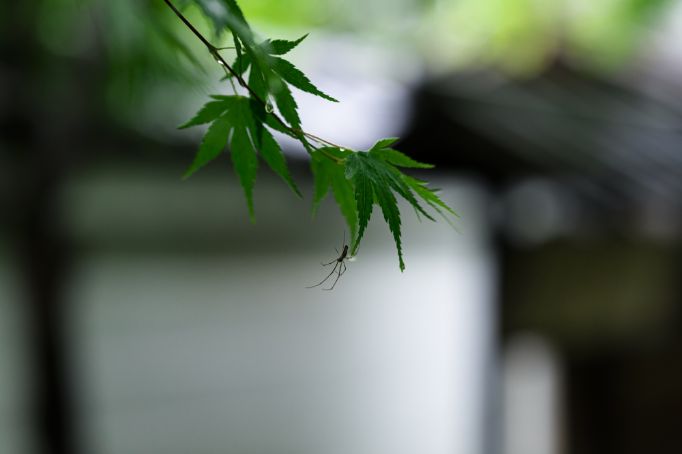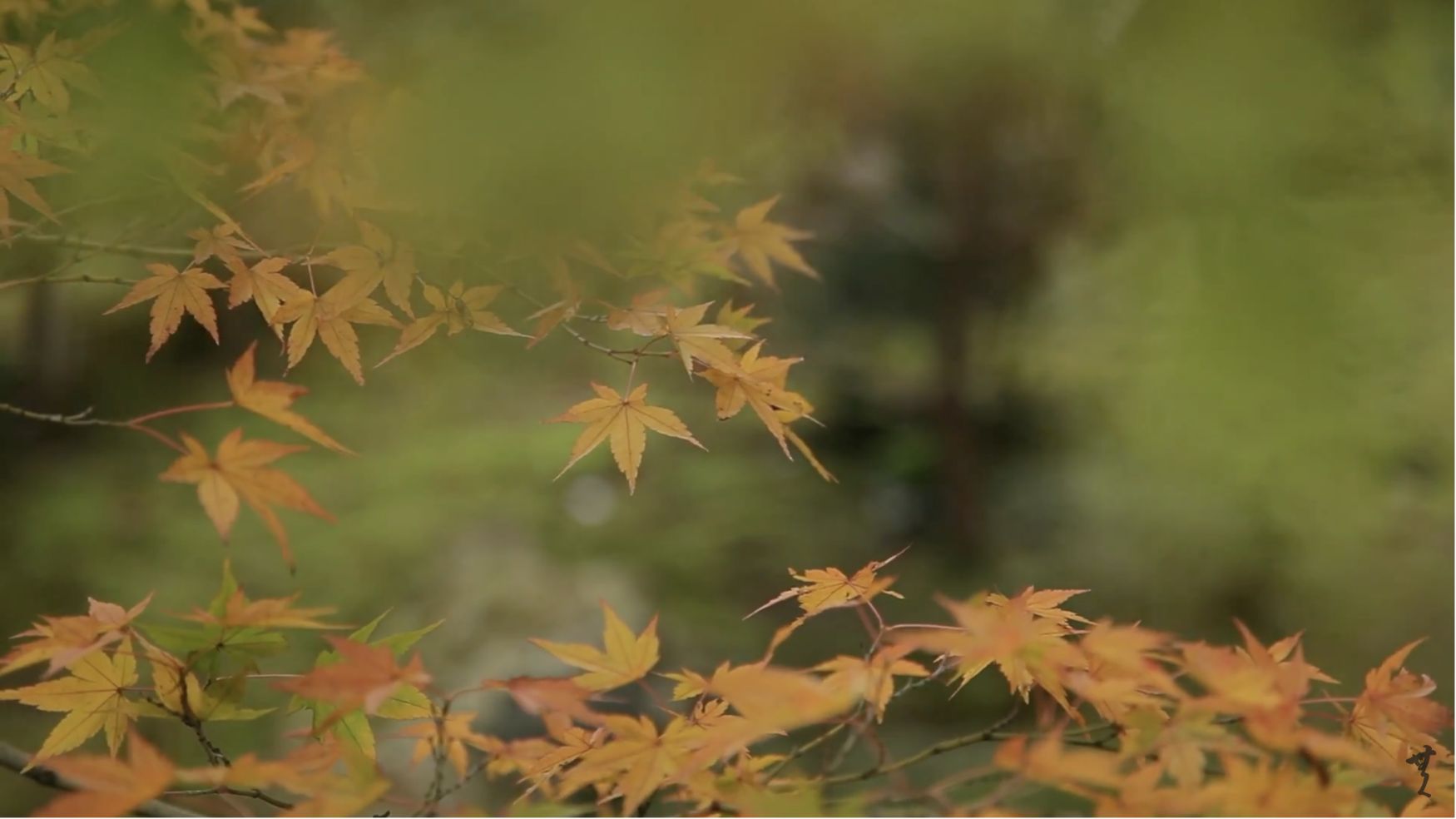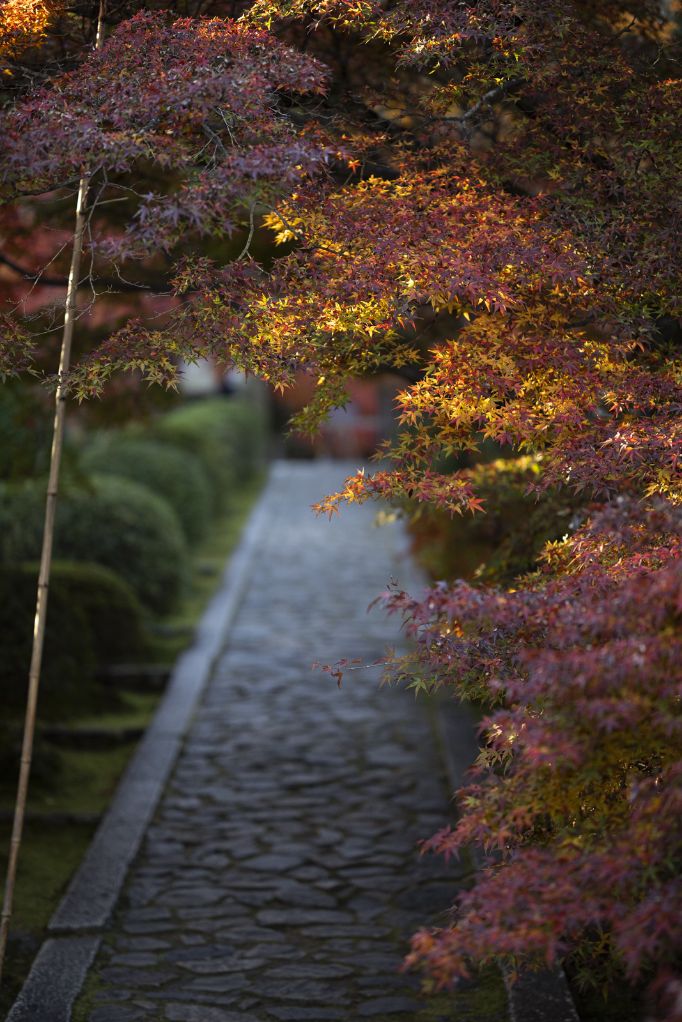 General Information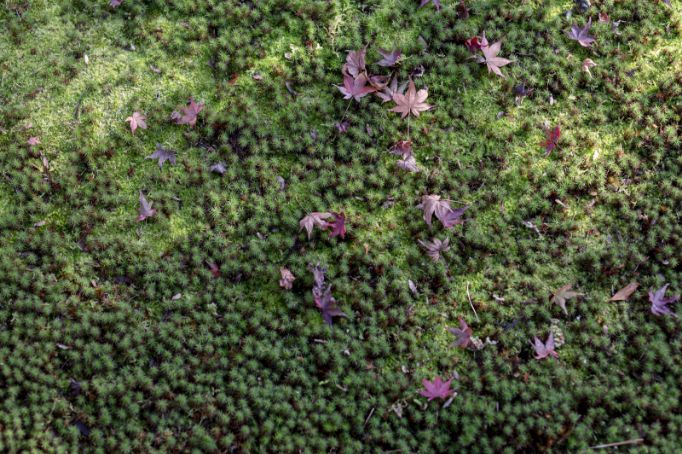 102 Takigi Satonouchi, Kyotanabe-shi, Kyoto,610-0341, Japan
Tel +81-774-62-0193 (Reception Hours: 09:00 - 17:30)
Opening Hours 09:00 - 17:00 (Tresury House is open from 09:30 - 16:30)
From Kyoto Station by train
JR Kyoto Station
5 minutes walk
Kintetsu Kyoto Station
Kintetsu Kyoto Line
(25 minutes by express train)
Kintetsu Shin-Tanabe Station
5 minutes by taxi
Ikkyu-ji
Entrance Fees
Adult : 500yen
Higher school students : 400yen
Middle school students : 300yen
Elementary school students : 200yen
Group participants
Adult : 450yen (More than 30 people)
No group discount for elementary, junior high and high school students
Advanced reservations required for guided tour.We are sorry, but the guide is only available in Japanese.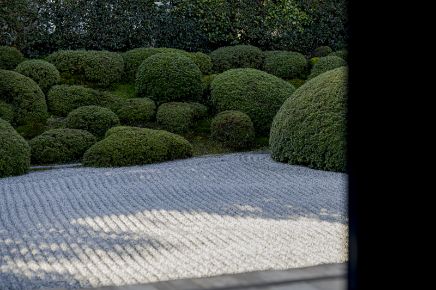 NOTICES
There are some uneven grounds or steps in the temple.
No pets allowed in the temple grounds.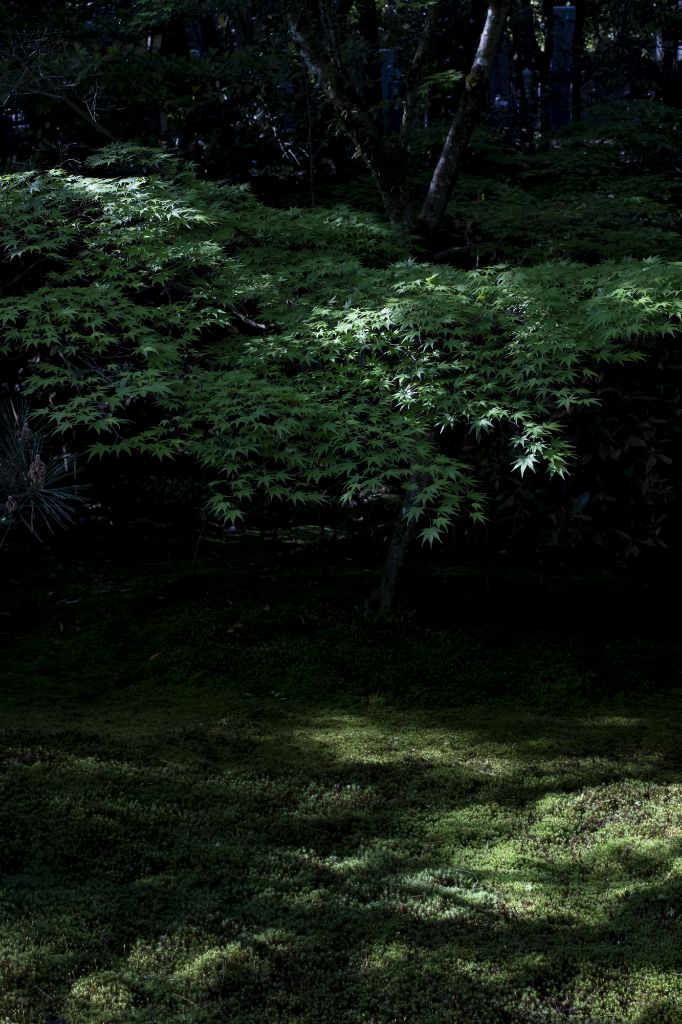 FAQ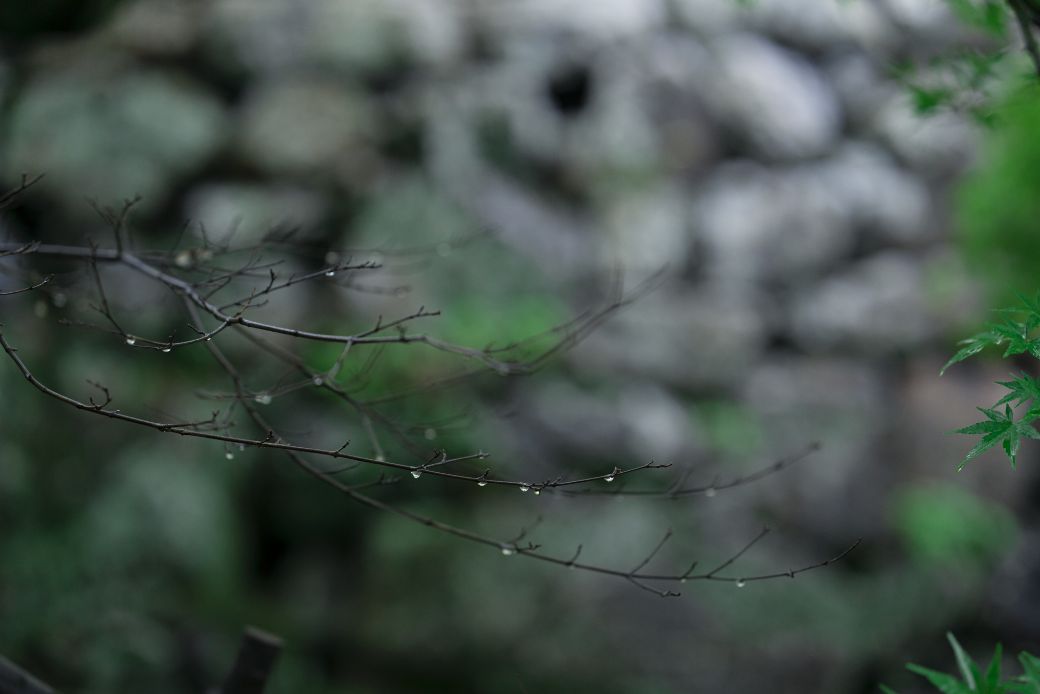 Are pets allowed?

We are sorry, but no pets are allowed in the temple grounds.
Does the temple have barrier-free facilities?

We do not have barrier-free facilities. There is some uneven ground or steps in the temple.
Is a guided tour available for groups?

We can offer a guided tour, but we recommend you to make a reservation in advance by telephone. (NOTICE: The guided tour is only available in Japanese. There is no guided tour in English or any other language.)
Is there a parking area for tourist coaches?

Yes. But the parking is often crowded in autumn, so we recommend you use the Ikkyu-ji Bus Stop on the Yamate Route.
I'd like to make a reservation for Buddhist cuisine. What should I do?

Please make a reservation by telephone at least 2 days before your visit. Reception hours are from 10:00 - 17:00. We can serve up to 60 guests in the dining hall. Also, we can serve up to 80 guests with extra room. (NOTICE: We cannot accept requests in English or any other language.)
How long does it take to Ikkyu-ji from Kyoto Station by train / car?

By train, take Kintetsu Kyoto Line from Kintetsu Kyoto Station to Shin-Tanabe Station. It takes approximately 25 minutes by express train. By car, take the Hanshin Expressway Kyoto Route and Second Keihan Highway to get off at Yawata-Higashi Interchange. Then merge into Yamate route (R22). The total distance is approximately 40 minutes from Kyoto Station.
How long does it take to Uji or Yawata from Ikkyu-ji?

Approx. 30 minutes, depending on traffic.
Are there any terms for purchasing a cemetery?

Yes. One needs to be a 'Danto' (religious sect or supporter) of Ikkyu-ji. If desired, please contact us via e-mail. (NOTICE: We cannot accept requests in English or any other language.)